We are thrilled to share today's Trócaire-supported activity!
In pursuing a Malawi free from gender-based violence (GBV), we are working with the community victim support members of Chigwirizano, Chitipi, Lumbadzi and Mtandire to conduct legal clinics and legal awareness activities.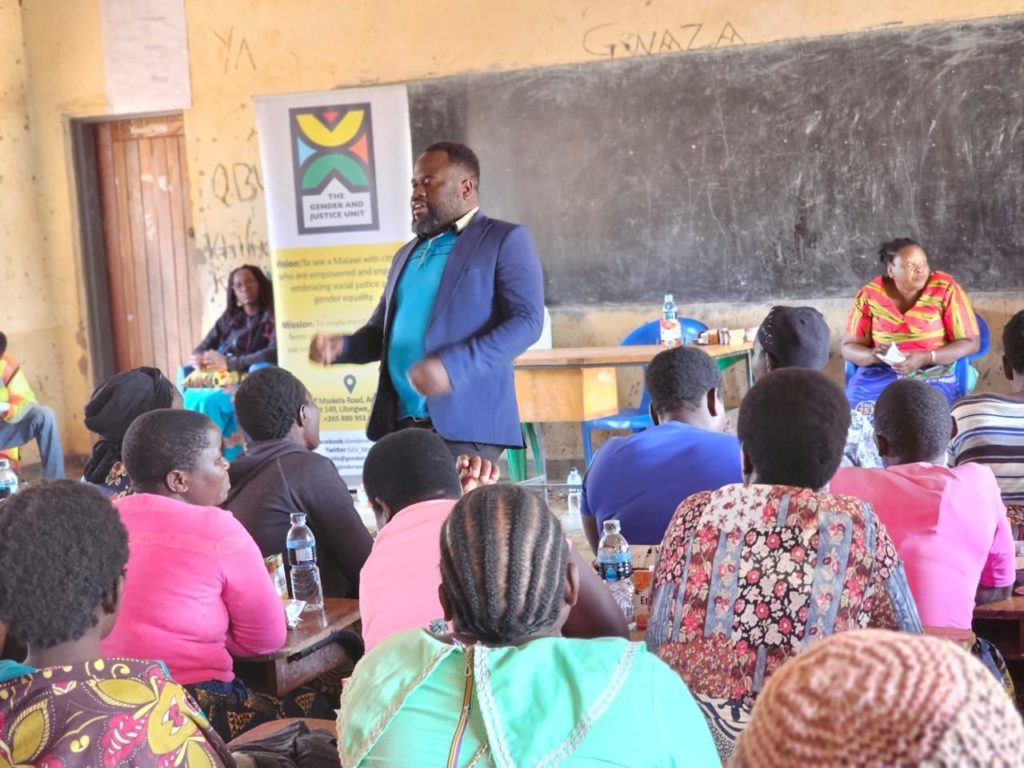 At the heart of our mission lies the unwavering commitment to empower women with knowledge and resources, enabling them to stand up against gender-based violence. By offering legal clinics and awareness sessions, we aim to equip these women with the tools to access justice and safeguard their rights.
Why Legal Empowerment? Legal empowerment is a transformative approach that empowers individuals and communities to understand, use, and shape the law. By empowering the women of Chigwirizano, Chitipi, Lumbadzi and Mtandire with legal knowledge, we are breaking down barriers and building bridges to justice. Together, we can create an environment where gender-based violence is not tolerated and justice prevails.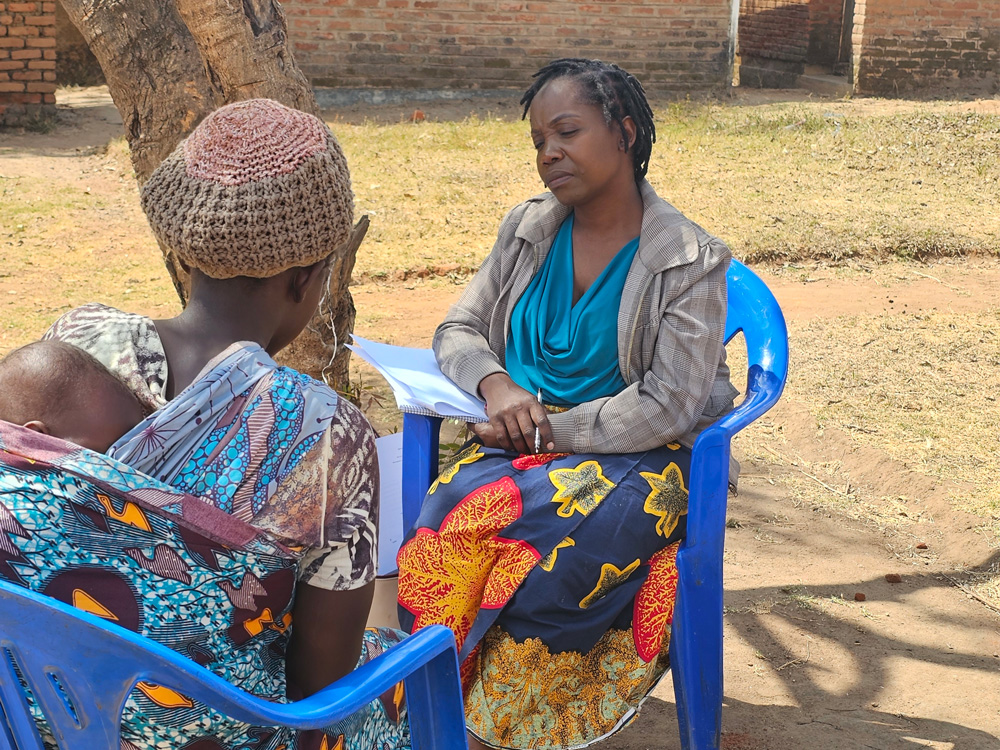 Impact and Change: Through these legal empowerment initiatives, we envision communities where women are not just survivors but thriving advocates for change. By promoting awareness, offering legal assistance, and fostering a supportive network, we are nurturing a safer and more just society for everyone.
Join us in celebrating this crucial step towards gender equality and justice. Together, we can be the change-makers who uplift, support and empower women to reclaim their rights and reshape their futures.