About the Gender and Justice Unit
The Gender and Justice Unit (GJU) is a non-governmental organisation that utilises legal empowerment as a catalyst for gender equality and social and environmental justice. Founded by Sarai Chisala-Tempelhoff in 2017. We work towards achieving justice through strategic litigation, legal research, strategic partnerships, and strengthening access to justice through pro bono legal representation, research, and advocacy. The organisation is registered under the Companies Act (Cap 46:03) of the Laws of Malawi as a company limited by guarantee.
Our MISSION is to implement high-quality feminist programs that advance social justice and gender equality in Malawi.
Our VISION is to see a Malawi with citizens who are empowered and engaged, embracing social justice and gender equality.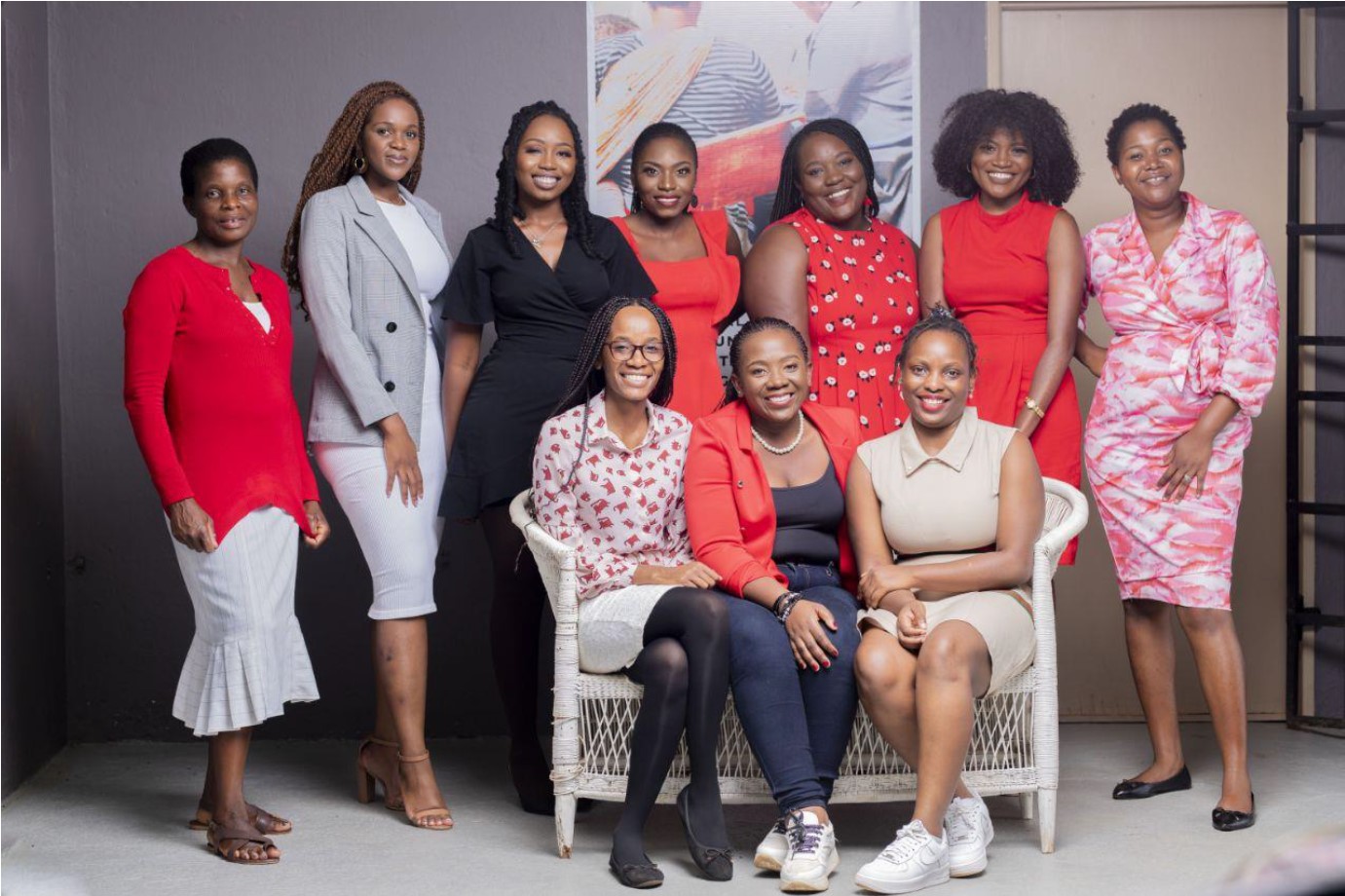 Strategic partnership – We work alongside organisations with shared goals to achieve justice effectively.

Integrity – We believe in upholding strong ethical standards in our work and procedures.

Feminist Leadership – We use the principles provided through feminist thought to achieve equality for women and marginalised identities.

Inclusion – We are committed to creating a climate where diversity flourishes and is welcome, and we dedicate ourselves to treating all individuals respectfully, intentionally, and fairly.

Innovative Leadership – We believe in leading our initiatives with strong creative leadership by driven and empowered individuals.
At the GJU, we believe that the collective effort of a passionate team can bring about real change. We are proud to introduce you to the dedicated team behind our success: Team GJU! This dynamic team of dedicated individuals has worked tirelessly to advance our mission and make a positive impact in our impact communities.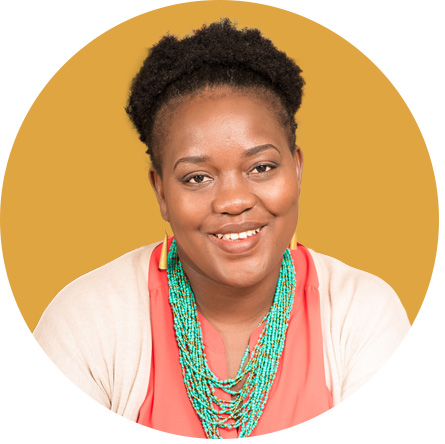 Founder & Executive Director
Deputy Director and Projects Manager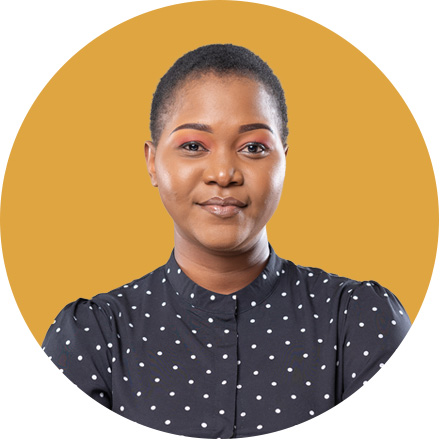 Finance, Human Resource & Administration Coordinator
Assistant Legal Librarian and Associate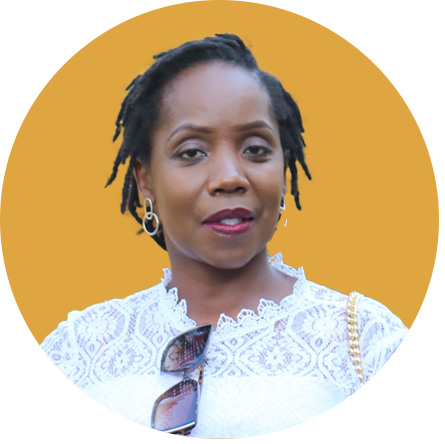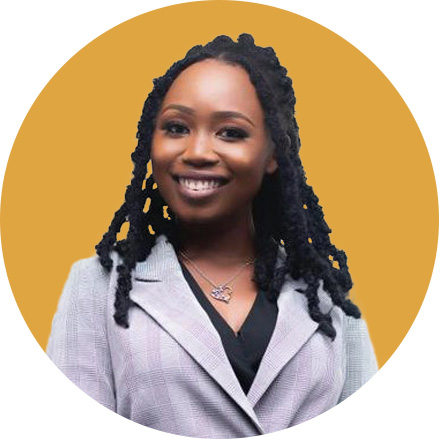 Finance and Administration Assistant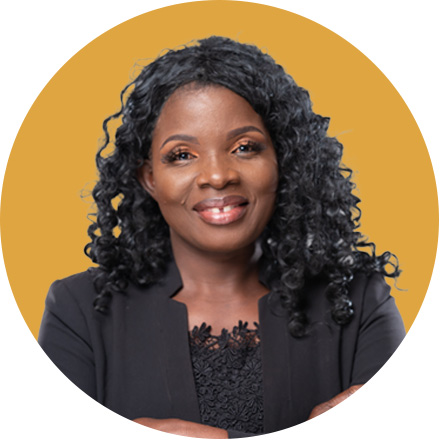 Our team of short-term consultants and research associates forms a dynamic and collaborative force that contributes to the Gender and Justice Unit's impactful work. With a shared commitment to gender equality, justice, and empowerment, we strive to make a lasting difference in the lives of those whose voices have been marginalised.
The GJU is governed by an Oversight Committee composed of six members with expertise in Human Rights Law, advocacy, research and development and finance. The oversight committee has been instrumental in guiding us through the challenges of the past year. Their unwavering commitment to our mission, strategic vision and effective governance has been invaluable in helping us achieve our goals.
Meaningful partnerships are at the heart of our programming, and we recognise that the road to meaningful access to justice for all is paved by the collaborative steps we take. We take this opportunity to appreciate every organisation that has contributed to our impact.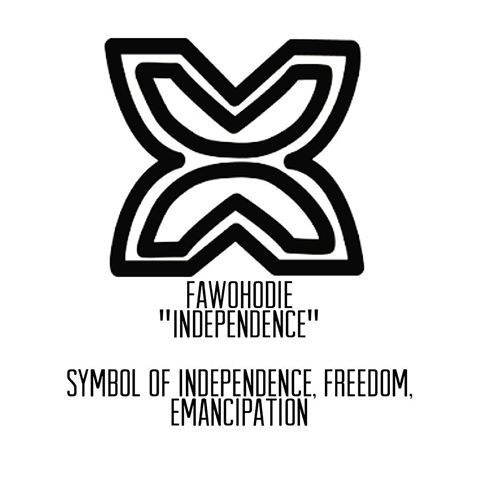 Enhancing gender equality and social justice: enabling "Fawohodie" independence, freedom, emancipation
The GJU logo was designed by Joe Ruzvidzo, Joe was asked to incorporate the Adinkra symbol "Fawohodie" to anchor the GJU branding in the intention of the GJU mission as well as firmly contextualising the imaging within African knowledge and symbolism. Adinkra are visual symbols, originally created by the Ashanti of Ghana and the Gyaman of Cote d'Ivoire in West Africa, that represent concepts or aphorisms. The symbols represent objects that encapsulate evocative messages to convey traditional wisdom, aspects of life or the environment. Fawohodie is the symbol of independence, freedom, emancipation. From the expression: Fawodhodie ene obre na enam. Literal translation: "Independence comes with its responsibilities." (from Cloth As Metaphor by G.F. Kojo Arthur).